About Albion Housing Commission
The Albion Housing Commission has been conducting business since 1952. It is comprised of 220 units.
The Housing Commission Board of Directors consists of five members. All five members are appointed by the Mayor. The board members establish the overall policies in matters concerning the operation of the Housing Commission. The board of Directors meet every third Tuesday of the month. The term of each commissioner is 5 years.
Properties:
Northview Homes - 100 Units

Grandview Heights - 60 Units

Peabody Place - Elderly & Disabled - 40 Units

George V. Mather - Senior Homes - 20 Units
Community Amenities include:
Security Cameras for all sites
Bingo every Thursday
Four Laundry Facilities
Physical fitness area
Beauty Salon
Smart Center
Two Community rooms for resident activities, graduation parties, wedding receptions, and birthday parties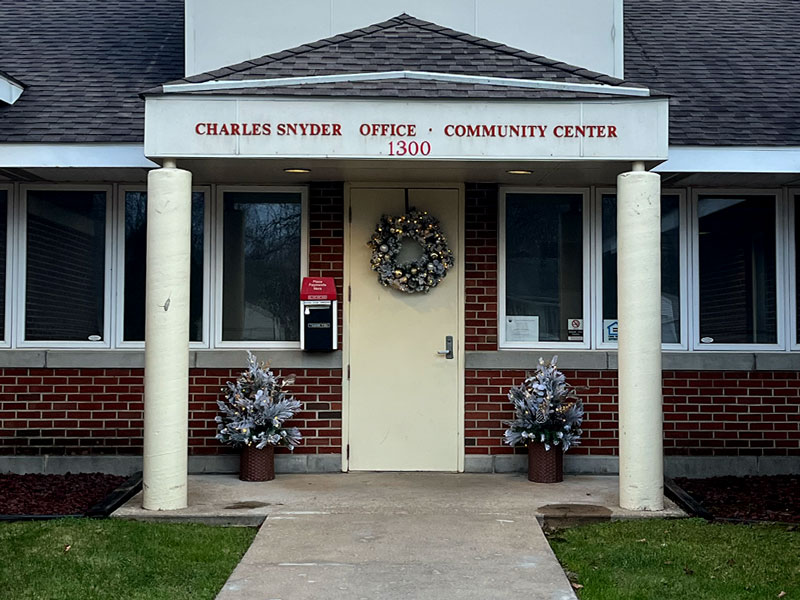 Our Mission:
The Albion Housing Commission is an organization that strives to provide fair, affordable, safe and decent housing. The Albion Housing Commission is committed to creating opportunities for residents that ensure self-sufficiency and economic independence.

Annquenette Kemp, PHM
Executive Director, ext. 15
---
Callie Taylor
Administrative Assistant, ext. 11
---
Priscilla Thomas
Occupancy Specialist, ext. 13
---
Laura Zenoniani
Accounting Specialist, ext. 12
---
Quentin Brown
Mainteance Supervisor, ext. 16
---
Mark Oakley
Housing Inspector
---
Jane Bradley
Vice Chairperson
---
Vacant
Resident Commissioner
---
2024 Albion Commission Board Meetings – 11 am
December 19, 2023 (Canceled)
January 16
February 20
March 19
April 16
May 21
June 18
July 16
August 20
September 17
October 15
November 19
December 17
Albion Housing Commission
1300 Cooper St., Albion, MI 49224